What is the best thing you can do with a rotted out 1954 four door Caddillac?
Build a boat tail speedster!!!
First you gotta cut the roof off!
Then cut the skin free. ....and slice that down the middle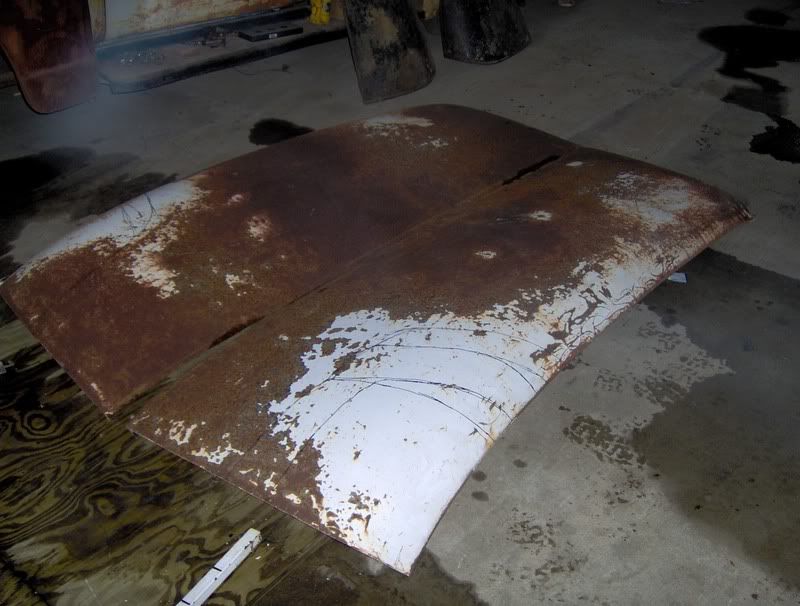 Then cut apart some old porch posts to recycle the free 1x1 tubing. Bend that into a shape that follows the curve of the roof. What the heck bend it so it makes the shape of a 30's Indy car.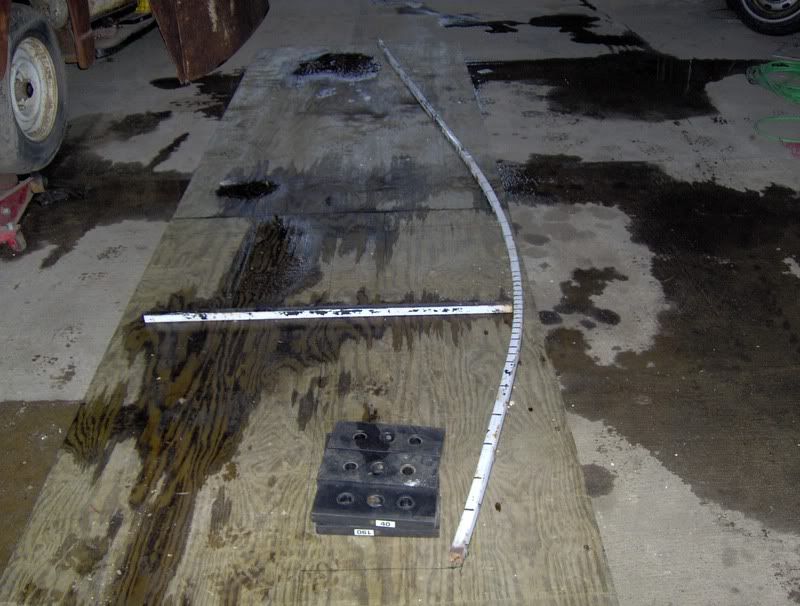 Prop up half a roof and see what it looks like